Providing students with the facilities and resources they need to succeed personally, academically, and socially is the number one goal of University Downtown. We assess the needs and interests of our diverse student populations and implement a customized program for each community. What does that mean for you? Peace of mind.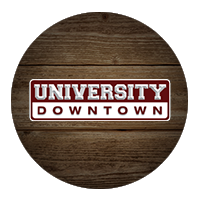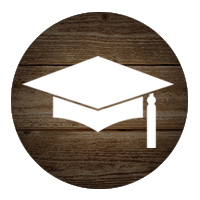 University Downtown Program
University Downtown provides an innovative residence life program designed to promote student success and development. Our highly trained residence life professionals and student leaders organize strategically implemented social, educational, and developmental activities and events to enhance student success and satisfaction. The University Downtown community connects students to one another, to their institutions, and to their own potential.
Our core team members have dedicated their entire careers to quality student housing. We know what it takes to provide an exceptional experience for our residents, so we hire the best. At our communities, we're available 24/7 for any emergencies and provide interactive solutions that make signing a lease or submitting maintenance requests as easy as the click of a button.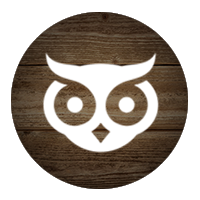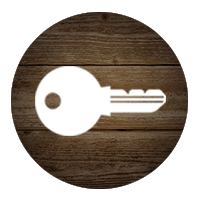 Another reason University Downtown is the company of choice for student housing is our individual lease structure. Gone are the days of worrying whether a roommate will pay his rent — our leases are set per person. That means extra peace of mind for you and more focus on school for your student.
From roommate-matching services to cutting-edge technology packages to custom-designed furniture, University Downtown provides a 360-degree approach to making life easier for you and your student. Our experienced staff members carefully match students to potential roommates through personal profile cards, a process we consider important to a student's happiness. Likewise, the technology and furniture packages are important for creating an atmosphere conducive to your student's success in school.