Amenities Designed for UNH Students
At University Downtown, you can enjoy the freedom of off-campus living and the convenience of living on campus. Plus, with loads of on-site amenities, everything you need for stress-free apartment life is right at your fingertips.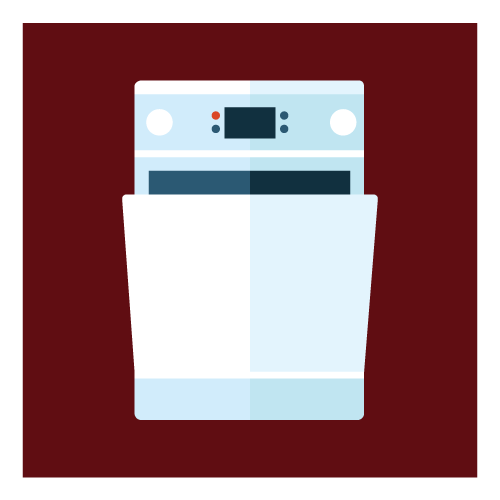 Stainless steel appliances — even a dishwasher!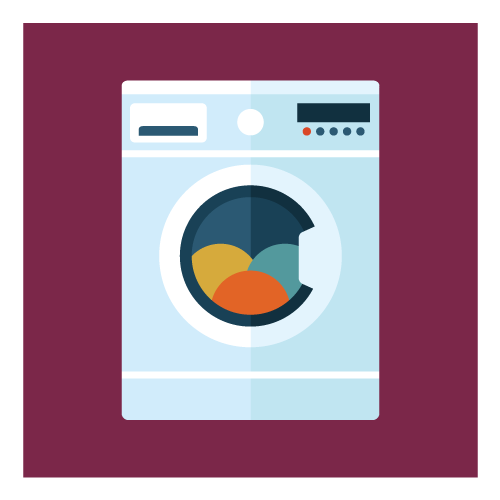 Several laundry units, so you don't have to wait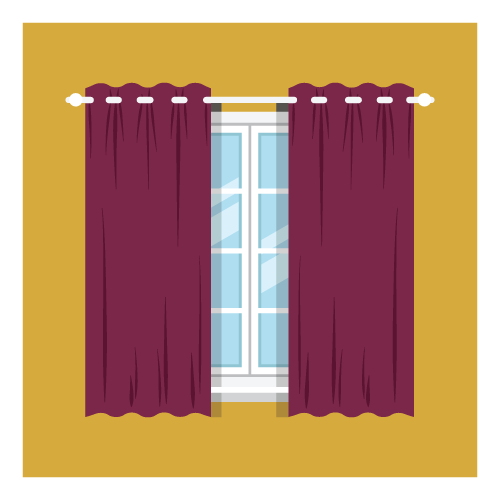 Large, individual rooms with oversize windows and ceilings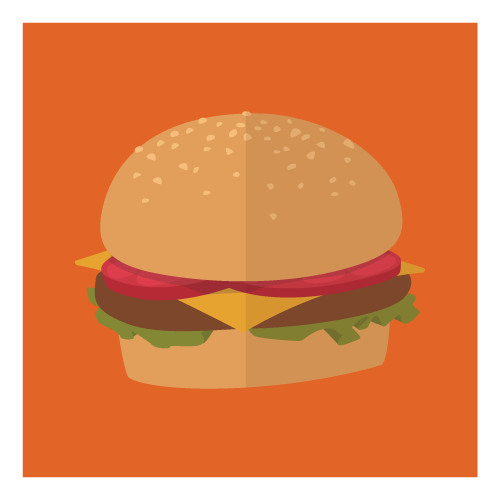 Big Bean Cafe and Bubble Tea in building!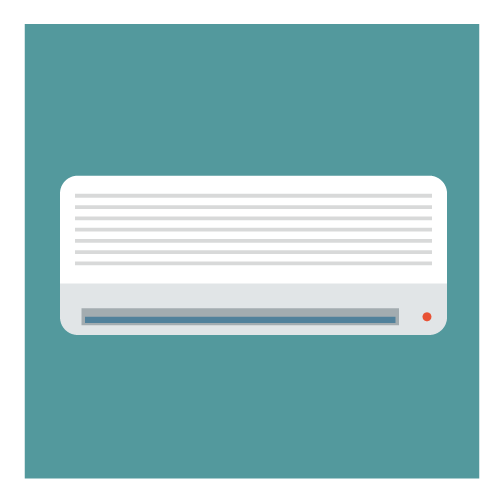 Stainless steel appliances — even a dishwasher!
Full kitchen
Utilities included
Elevator
Full-time staff and a 24/7 emergency contact
AC in all units
Updated finishes and décor
Several laundry units, so you don't have to wait
Large, individual rooms with oversize windows and 9-foot ceilings
Bubble Tea and Big Bean Cafe in the building
Across the street from the UNH campus
Coffee shops and brunch options
Casual, quick lunch restaurants
Fine dining restaurants (perfect for Parents' Weekend!)
Local and trendy shops and boutiques